GREAT COVERAGE.
SERVICE BEYOND THE CONTRACT.
SINCE 1879.
McNair and Associates is committed to providing customers with personalized service to meet their insu‍‍‍rance needs here in Arkansas. We strive to provide personalized professional advice to our customers.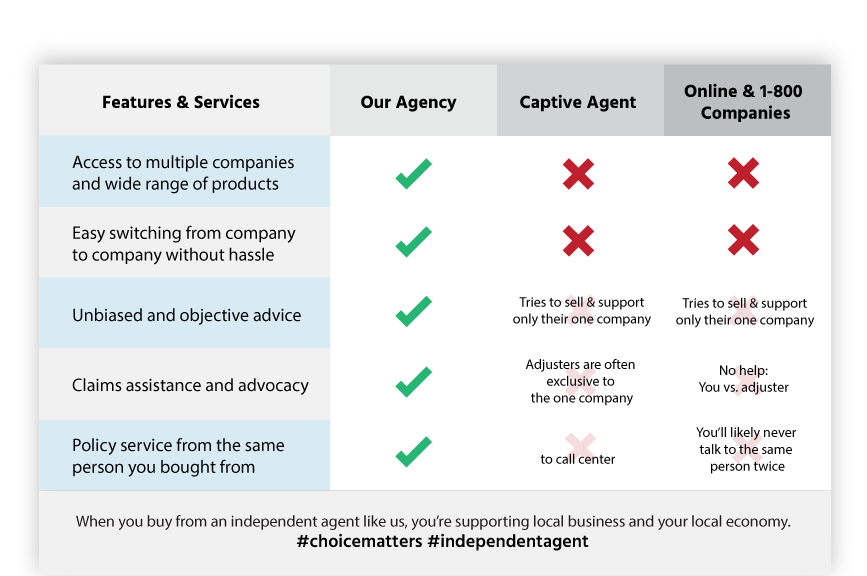 "We are very happy with the service and attention we've gotten with McNair and Associates. They found us better home and auto insurance as well as a great policy for our small business. Very pleased and would highly recommend them."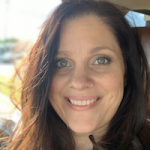 Erin K.