GREAT COVERAGE.
SERVICE BEYOND THE CONTRACT.
SINCE 1879.
McNair and Associates is committed to providing customers with personalized service to meet their insu‍‍‍rance needs here in Arkansas. We strive to provide personalized professional advice to our customers.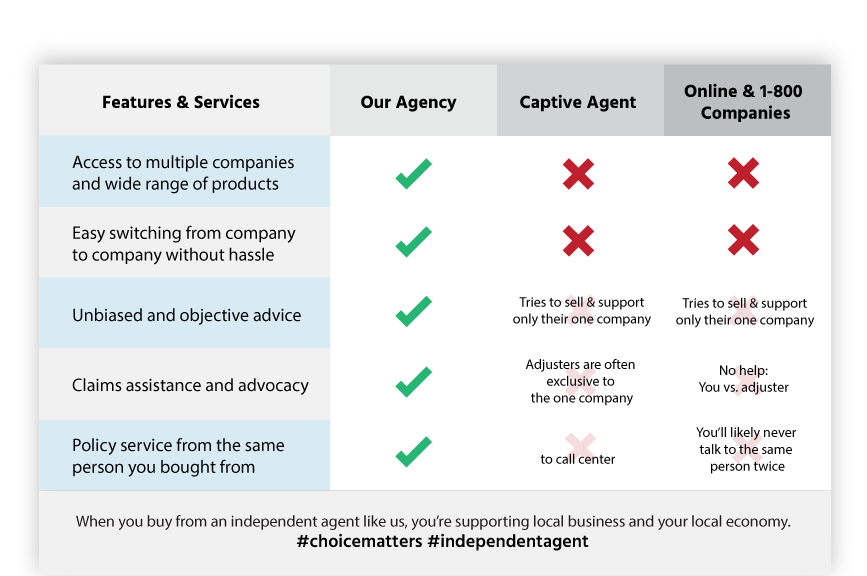 "I have worked with Cole at McNair and associates for about 6 years…. He is kind, professional and gets the best product to fit our needs. He's always SAVING US MONEY! Who can say no to that??!!! I've always gone with a big name company and i never knew that excellent companies like McNair and associates existed to shop for the best deal for YOU and your family. We use Cole to assist us in both our business and personal life. HIGHLY, HIGHLY recommend!!!!"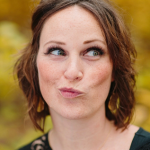 Dale Ann M.
"I bought our home and auto insurance recently because of the competitive rates they offered us. Not only did they save us a lot of money, the service is quick, reliable and experienced like no other agency I have ever worked with. Excellent insurance company!"
John H.
"In less than ten minutes I was able to get a homeowner's insurance quote that saved me $400 over my current premium, and with a $500 wind/hail deductible instead of the $2,500 I had been saddled with!"
David M.